Available from these fine booksellers
book 1 of a 5 part series
Jesse, a Southern California guy, is a wide-eyed dreamer who's in love with love. His huge and hungry heart is always in pursuit of romance. After many years of amorous adventures, missteps, and heartbreaks, Jesse has finally found happiness with the patient and nurturing Diego.
But Jesse remains haunted by memories of intense past relationships, both at home and in Mexico: Carlos, Agustin, Alexis, Santiago, Andres, and Ulises. Jesse loved them all, some passionately, some unwisely-until each relationship self-destructed. But in Jesse's memory, none of these men can overshadow his first love: Dani, a friend from boyhood.
Hard Journey of the Heart: Jesse's Story chronicles one man's complicated life, nagging self-doubts, and his fervent search for lasting happiness, told in uninhibited detail. Along the way, Jesse has hedonistic vacation getaways, marked by delirious and dangerous encounters with many beautiful and impulsive men. It's a pathway that is exciting, often frustrating, but ultimately rewarding. Despite the many ups and downs, Jesse receives unconditional love and life lessons from his supportive parents, friends, and an eccentric older mentor named Bill.
An epic romance novel written with merciless but open-hearted honesty, Hard Journey of the Heart: Jesse's Story will ring true for anyone who believes in everlasting love-and has been brave enough to search it out.
Hard Journey of the Heart
Jesse's Story
By Mark zullo
Published May 3rd, 2021
"Being Gay In L.A. was Magic"
HARD JOURNEY OF THE HEART is the first book in a four book series, expanding four decades. Re-live the 70's, the 80's even the 90's in Jesse's coming of age. You will fall in love with Jesse as he falls in love with love.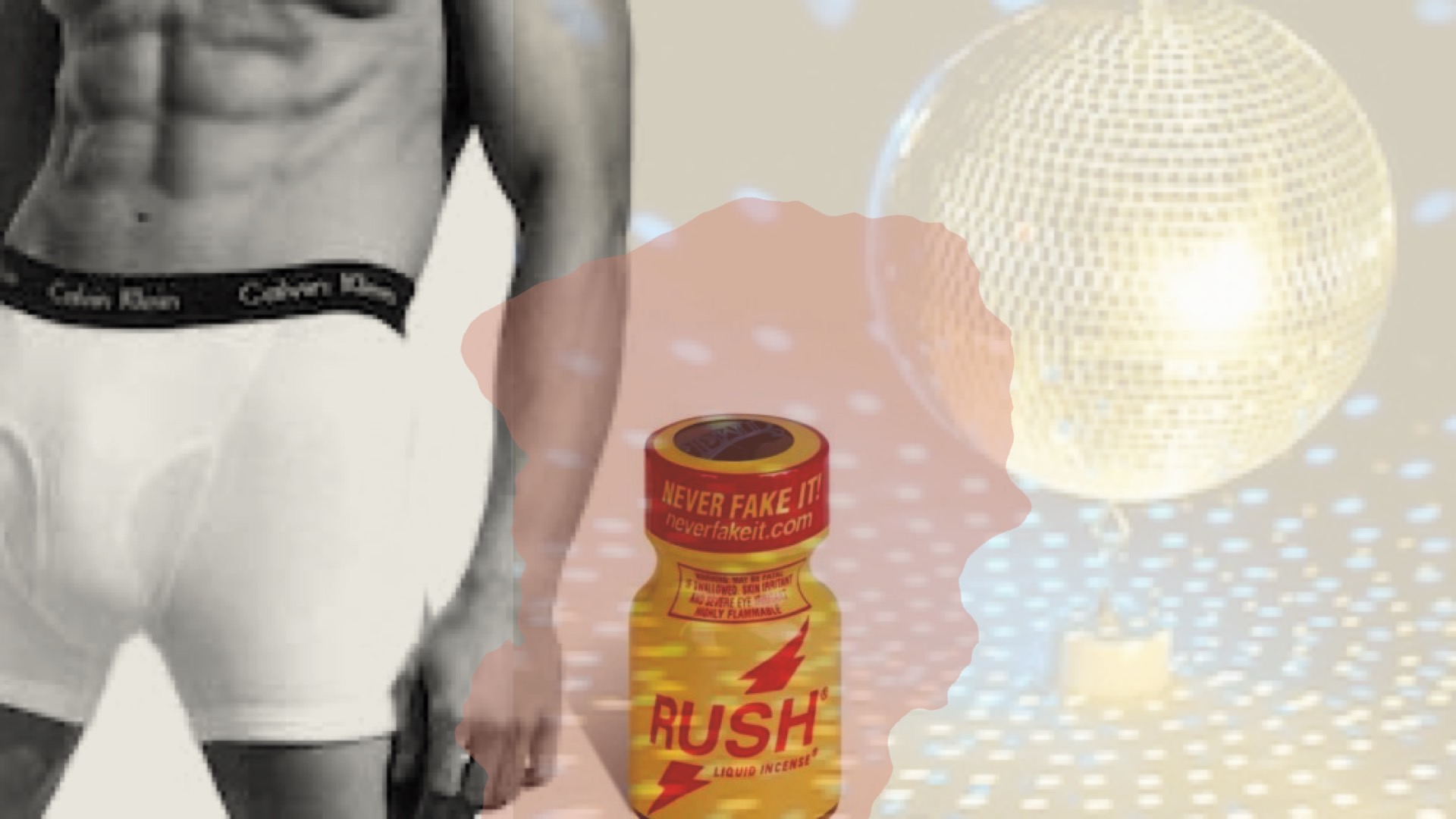 Meet Jesse
Your First Witness
Jesse is a light-skinned, wide-eyed Italian lover with intoxicating brown eyes. His heart is warm, open, and huge, and his salacious appetite even bigger. He loves music and  finds cruising to be an art of its very own. Jesse has hedonistic vacation getaways, marked by delirious encounters with many beautiful and impulsive men.  Jesse will always lend a helping hand and never says no to an exciting adventure.
This is how coming of age was before AIDS. Tenderly told, ruthless in honesty, Jesse's story finds its way into our hearts. Zullo chose the first-person voice and handled the tricky technique so smoothly that you will feel as if you are reading an autobiography. The emotional depth of the ending bowled me over.
– John G Paton
This novel feels like a truly lived experience, a journey of a life struggling with gayness, while also exploring and relishing in it. I definitely identified with the loneliness and confusion of the protagonist's journey, the hyper-sexual self-discovery. And, honestly, this novel challenged me to rethink certain taboos.
– J.K.
I'm a sucker for a good love story – and that is exactly what this is! I think we all can relate to the desire to find that once in a lifetime love and Jesse's pursuit is no different. The author beautifully weaves past experiences and memories with present, providing detailed context for Jesse's complicated journey of sex, love and self discovery.
– Amanda Keeve
As a straight woman, I was not sure what to expect when given this book to read. It is full of very intimate, detailed, sexual gay encounters, but to my surprise, it was so much more. The non-linear timeline kept me wanting to know what was going to happen, and each character had me feeling as if I knew them, and I wanted to reach out and help them, console them, or even give them a high-five.
– Amazon Verified Review
About the Author
Mark Zullo is a West Coast-based author, professional photographer, and musician. A Los Angeles native, Zullo shares a casa and life with his husband, four cats, three dogs, and seventeen koi fish. The couple loves to travel to Mexico. There, Zullo plants himself on a hotel balcony, working on the next volume in a fiction series about romance, love, broken hearts, world travel, and lots of sex.
Get in Touch By Phone Or email